BugMonitor Affiliate Program
Join the BugMonitor affiliate community!
Articles
We offer pre-written articles on topics such as debugging WordPress, and using BugMonitor. These articles can be easily customized and published on your blog in just 5 minutes.
Join Now!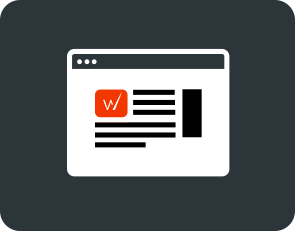 Coupons
You can generate personalized coupons for your audience. These coupons can be customized according to your preferences, including the discount percentage, expiration date, and coupon name.

Join Now!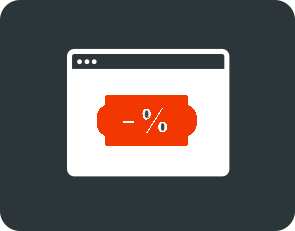 Become an affiliate today!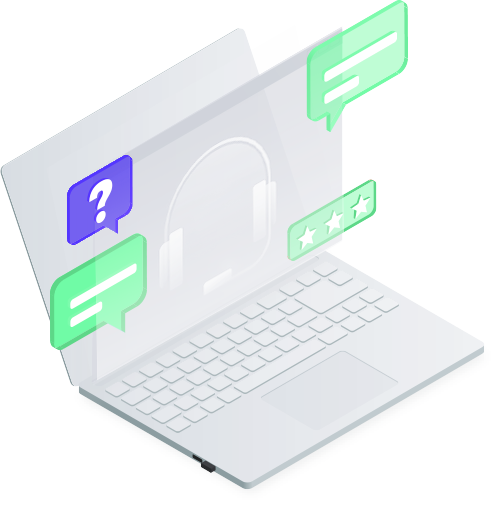 Thank you for registering! Your affiliate manager will be in touch with you shortly.