Our Plugin
Monitors
Your Site
24/7
Your business can't afford downtime. BugMonitor ensures your site runs flawlessly, detecting and reporting layout, functional, JavaScript, SEO, network and PHP errors instantly. Keep your website seamless and error-free, always.
Never miss
an error again!
We examine the network connection, notify you immediately if we find
Reliable error detection backed by a team of experts.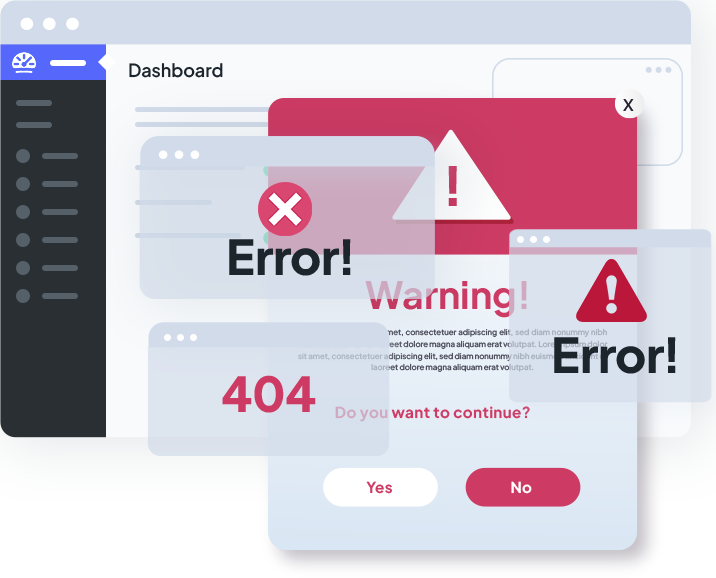 Undisclosed errors can harm your business.
Undisclosed website errors can be silent threats. Imagine customers unable to add products to cart, checkout, or contact you. Beyond immediate sale losses, they hurt reputation. A glitchy site increases bounce rates, impacts metrics, and can even affect search rankings. In our digital world, it's essential to detect and fix these issues, ensuring a seamless experience and protecting your brand's integrity.
Learn more
Uncovering errors is more challenging
than fixing them.
Testing your website on every device is impossible finally possible with BugMonitor
Features
Network errors
Be notified of network errors, mixed content and CSP issues, even for third-party images, scripts, iframes, or any other resources.
SEO problems
Notice even the small errors! Small SEO issues are not noticeable, but they can harm on-site SEO.
UX problems
UX is one of the most important aspects of a good website. Be informed about every error that could affect the user experience.
UI problems
Test your website on all existing devices that your visitors use. Know if there are any layout or other UI errors on any devices.
JavaScript errors
JavaScript errors happen silently, but they can break your website. Be notified of all JS errors.
WebVitals
Monitoring web vitals issues from actual users is the most effective way to address them.
Functional errors
Receive alerts for non-functioning buttons, forms, or other features on your site.
WordPress bugs
Afraid to update plugins? With BugMonitor, you no longer have to worry; you'll be instantly notified if a plugin caused an error.
Automated error detection
We do the hard work so you don't have to.
How do
we do
it?
Using sophisticated JavaScript and PHP solutions, BugMonitor monitors every session in the background and informs you even about the most minor errors.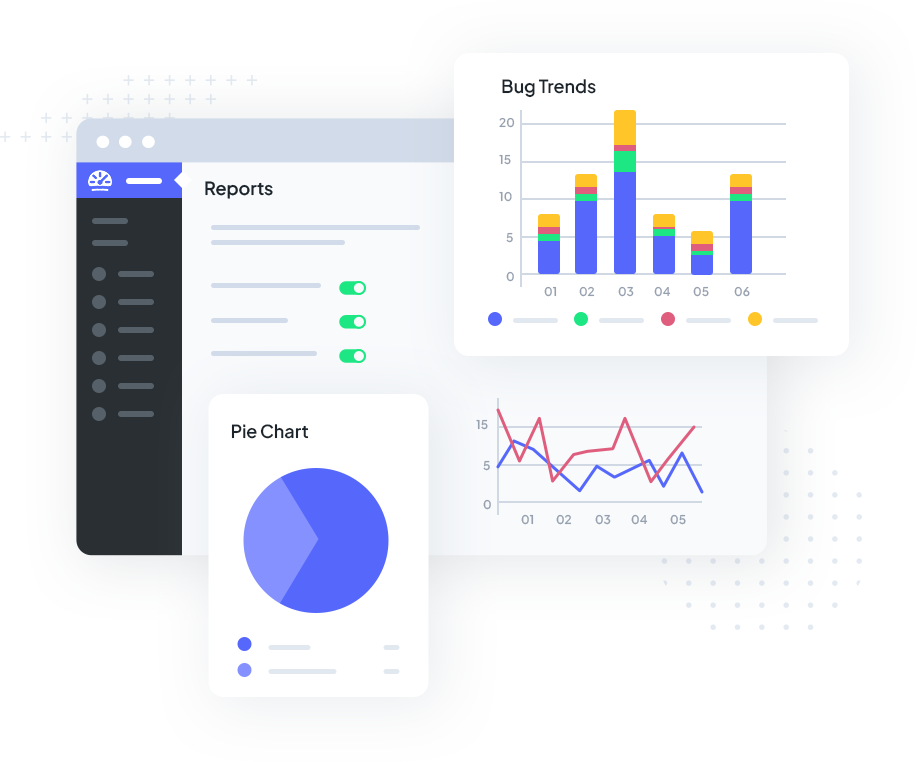 We report every error
Some errors only occur rarely and are hard to reproduce. Since BugMonitor continuously monitors all sessions, not a single error will escape your attention.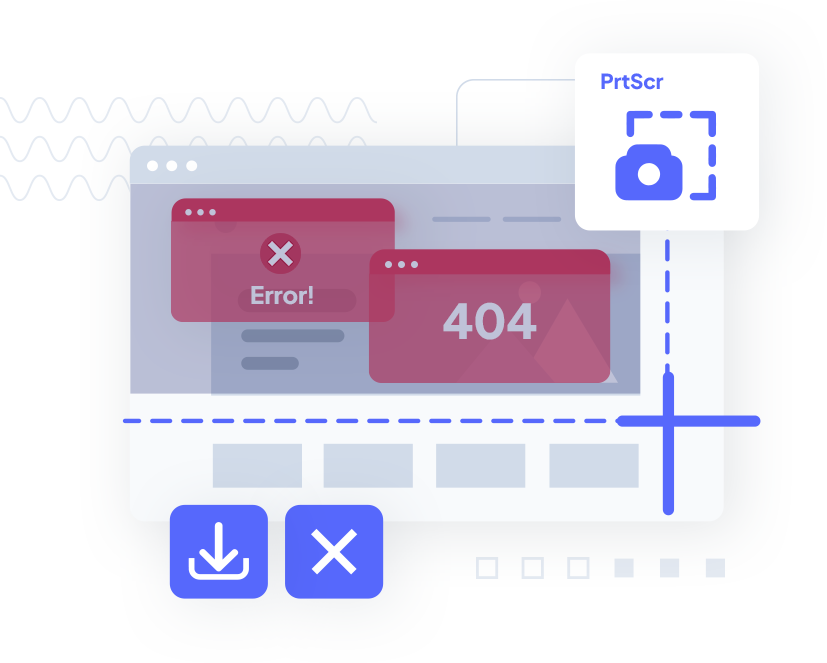 We take screenshots of the errors
You can see every error just as your users do: BugMonitor takes screenshots of the errors, allowing you to see exactly what happened or identify the problematic element.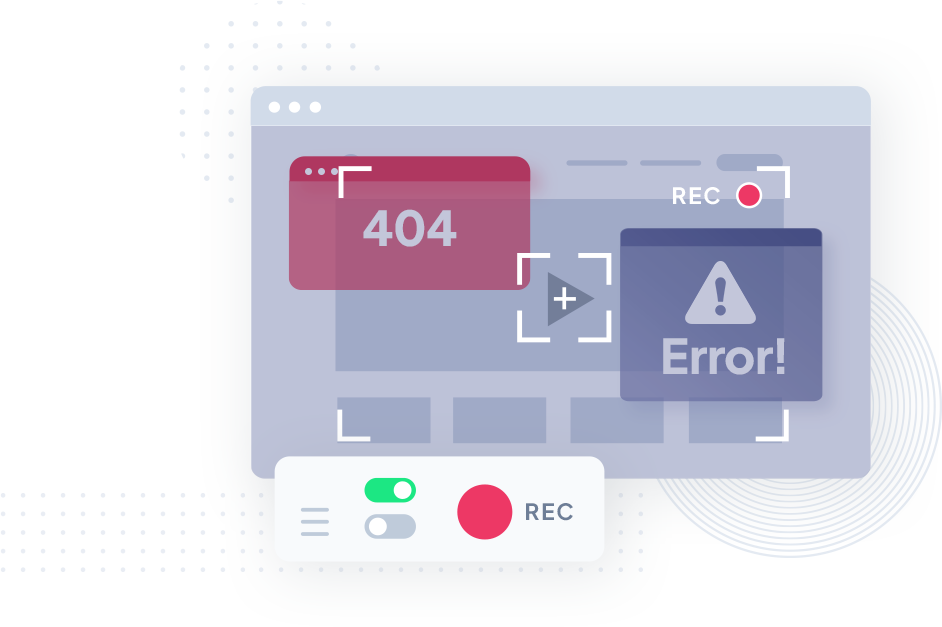 We record video footage
A picture isn't always enough. For errors where it's necessary, BugMonitor records a video, allowing you to review the entire session exactly as the user saw it.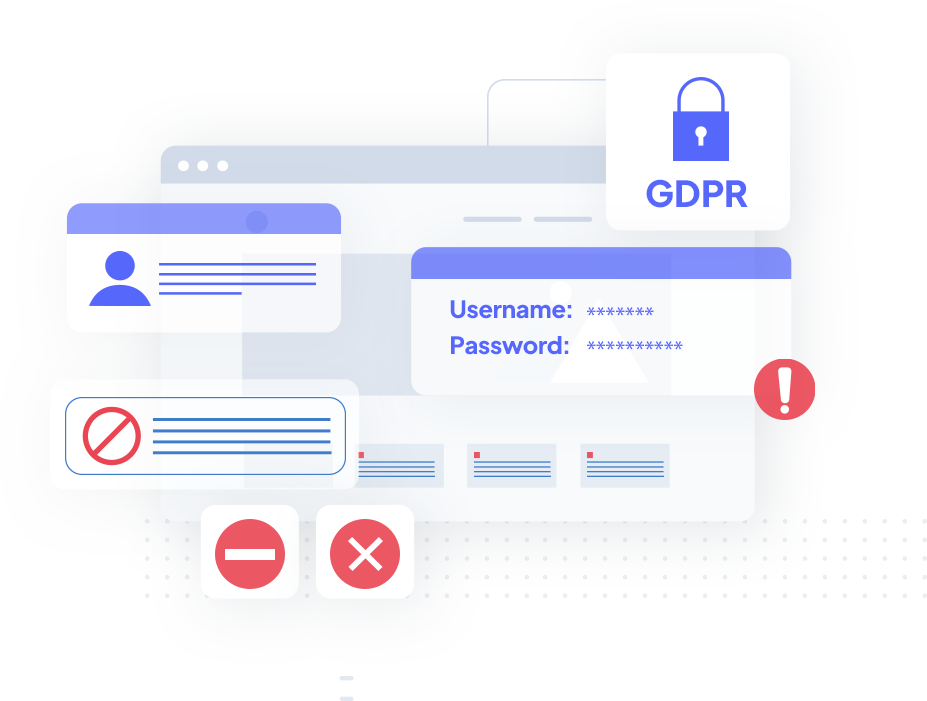 GDPR Compliant
As an EU-based company, we place particular emphasis on ensuring that BugMonitor complies with GDPR regulations. Accordingly, we store all data on your server and handle it in compliance with the GDPR.
As a web developer, I find BugMonitor indispensable. It accurately detects UI and UX issues across devices, which has drastically improved my site's user experience. It's easy to use and incredibly efficient.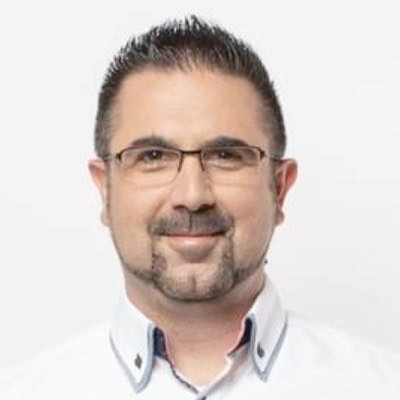 BugMonitor transformed how I handle website maintenance. The feature of video recording for error analysis is a standout, offering deep insights into user experience issues. Plus, its GDPR compliance ensures data safety, which is a big plus for me.

I was part of the testing in the alpha phase. The plugin's instant alerts for PHP and JavaScript errors have kept my site running smoothly. Highly recommended for any site owner!